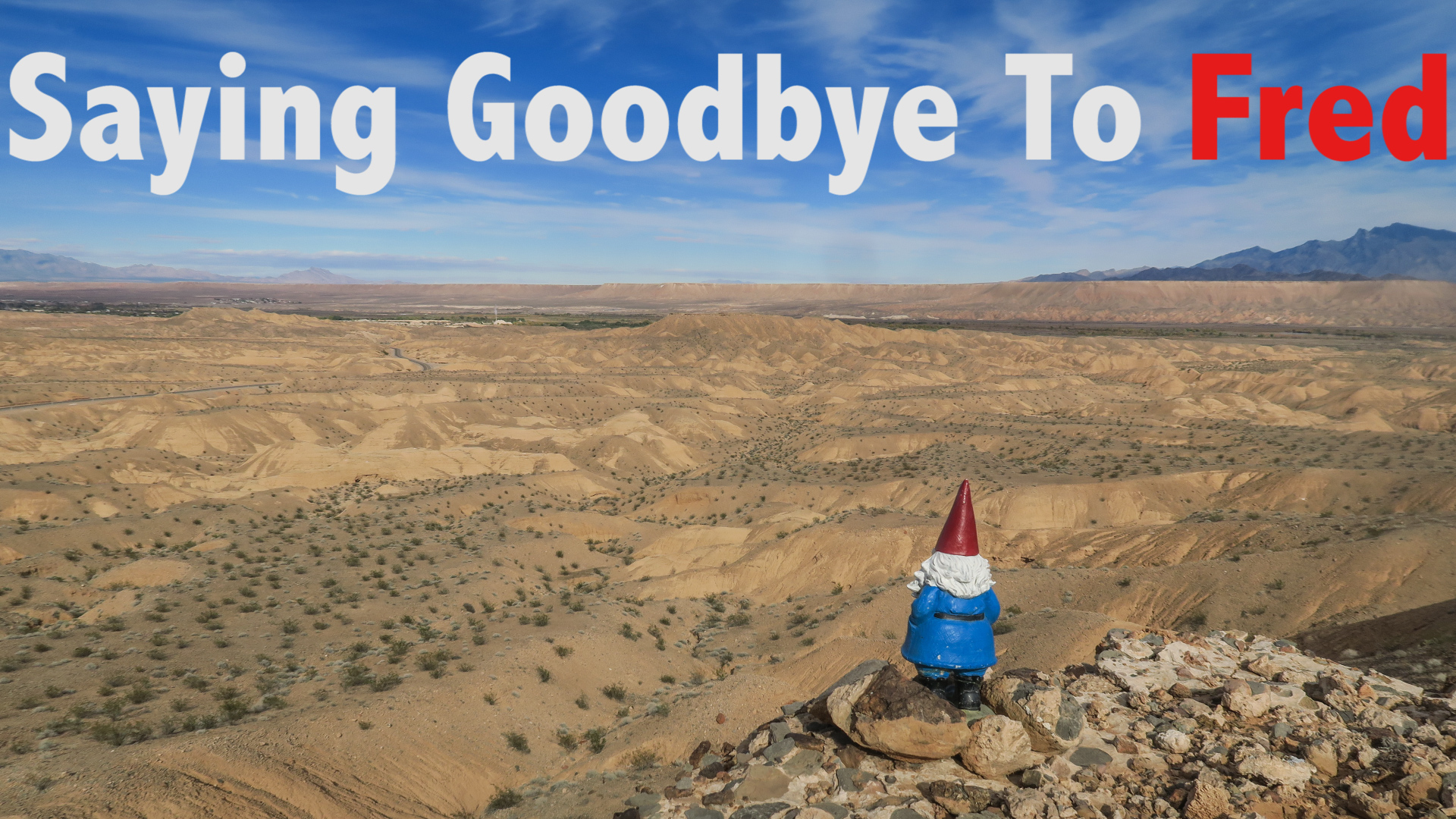 We start our day by heading into Valley Of Fire State Park. If you happen to boondock or travel through this area we highly suggest it. The hiking trails were short but amazing to experience. Then, we go into the next day where we leave fred, dump our tanks and scout out our new home base for the next week or so.
36.426418,-114.513716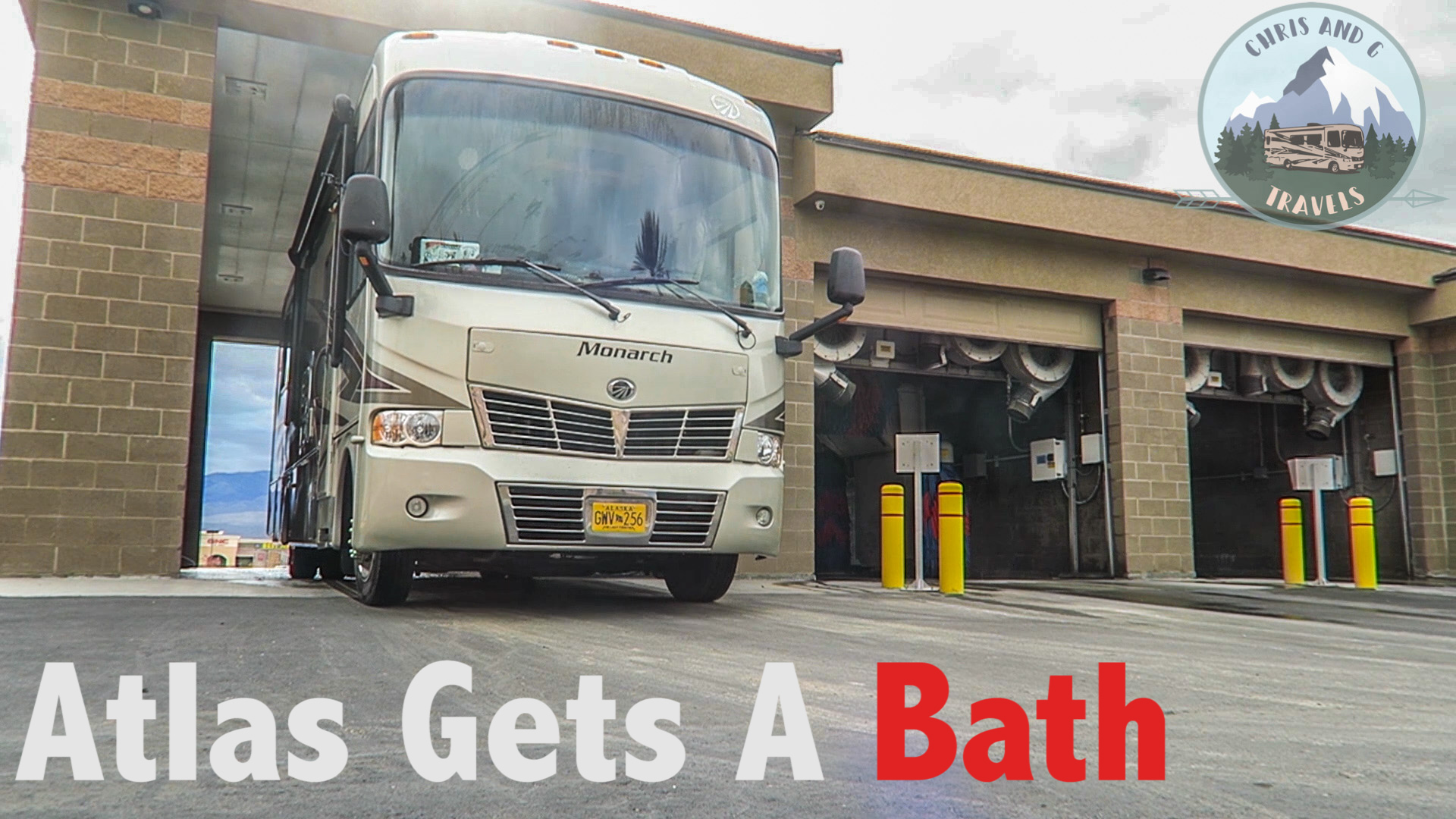 So, just to clear up the confusion in Bend, we were not able to get the RV in the narrow carwash. With that said, Atlas has been in need of a wash for a very long time! After we pick up some last minute supplies at Walmart and wash off the RV, we head to BLM land outside of Overton, NV.
36.482173,-114.452717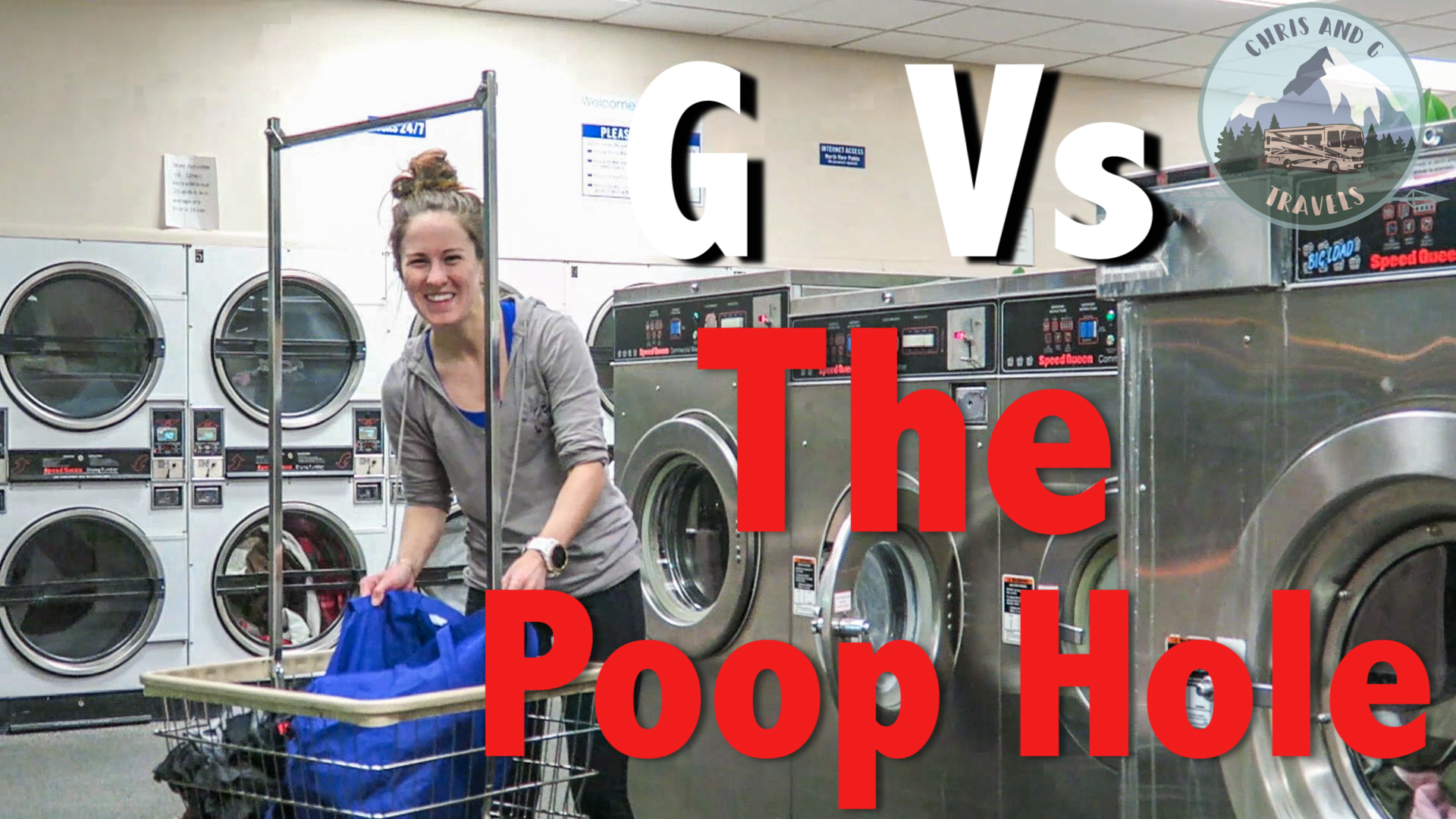 For future reference, if it gets down to 15 degrees Fahrenheit, a heat lamp will keep your RV under bay warm enough…at least that is how it worked for us. I get some awesome footage of the sunrise in the morning with the drone and the Canon. We kept pushing it with the cold weather and felt as though it was time to head South so we hit the road. Before we leave town we take care of the storage tanks and G falls into the poop hole! Then we take an amazing drive to Nevada and get some laundry done.
36.804412,-114.106897