Category: Boondocking Review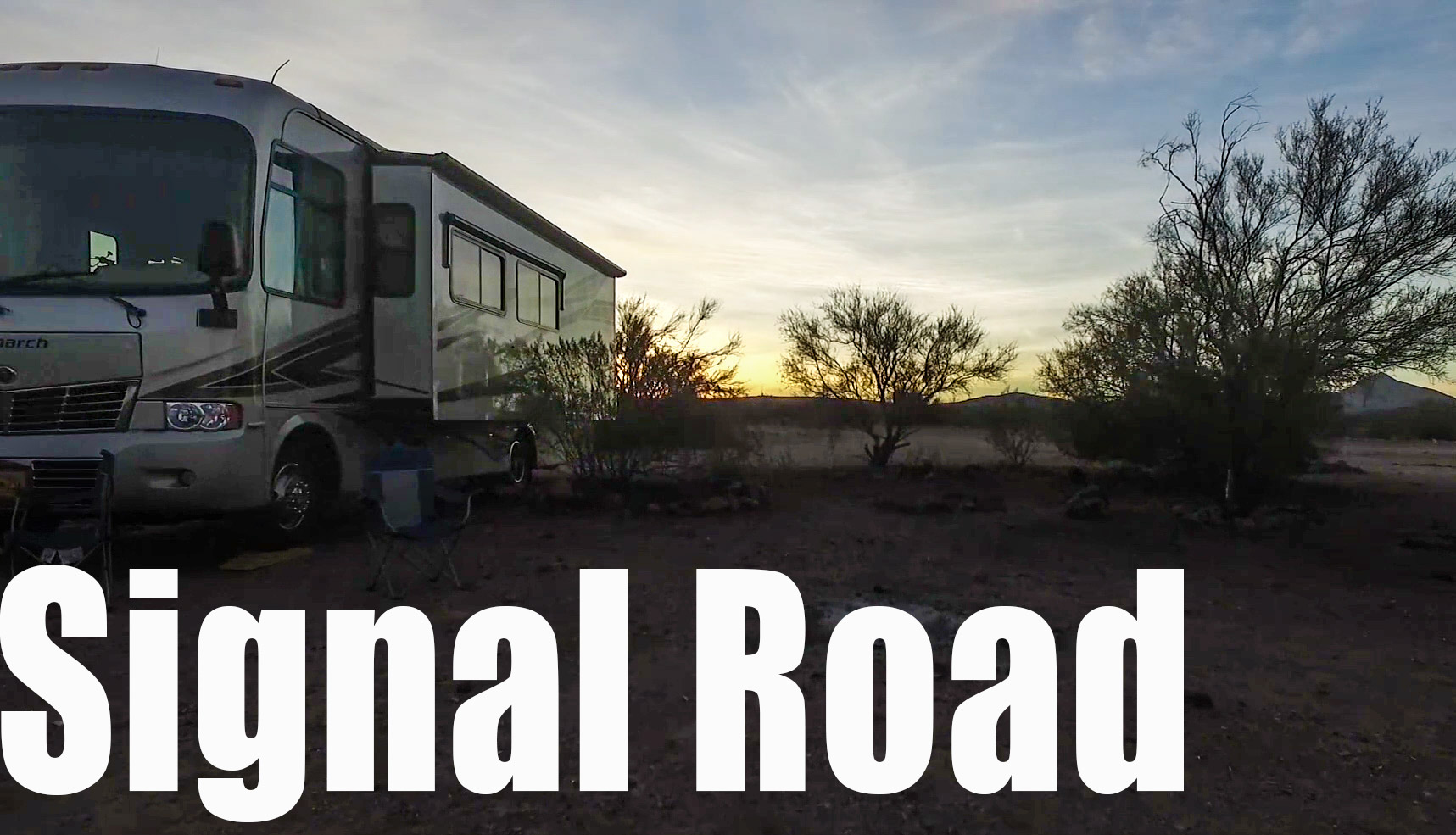 G and I stopped off here on our way down to Arizona. I needed to get some work done so G headed out the next morning for Tuscan while I stayed behind with the RV and Kobuk. I needed a remote location with decent cell reception and sun…this place had both! I had a great time here and highly suggest it to anyone passing through. Just remember, like mentioned in the video, you will be hardpressed to find many supplies nearby.
34.603988, -113.544202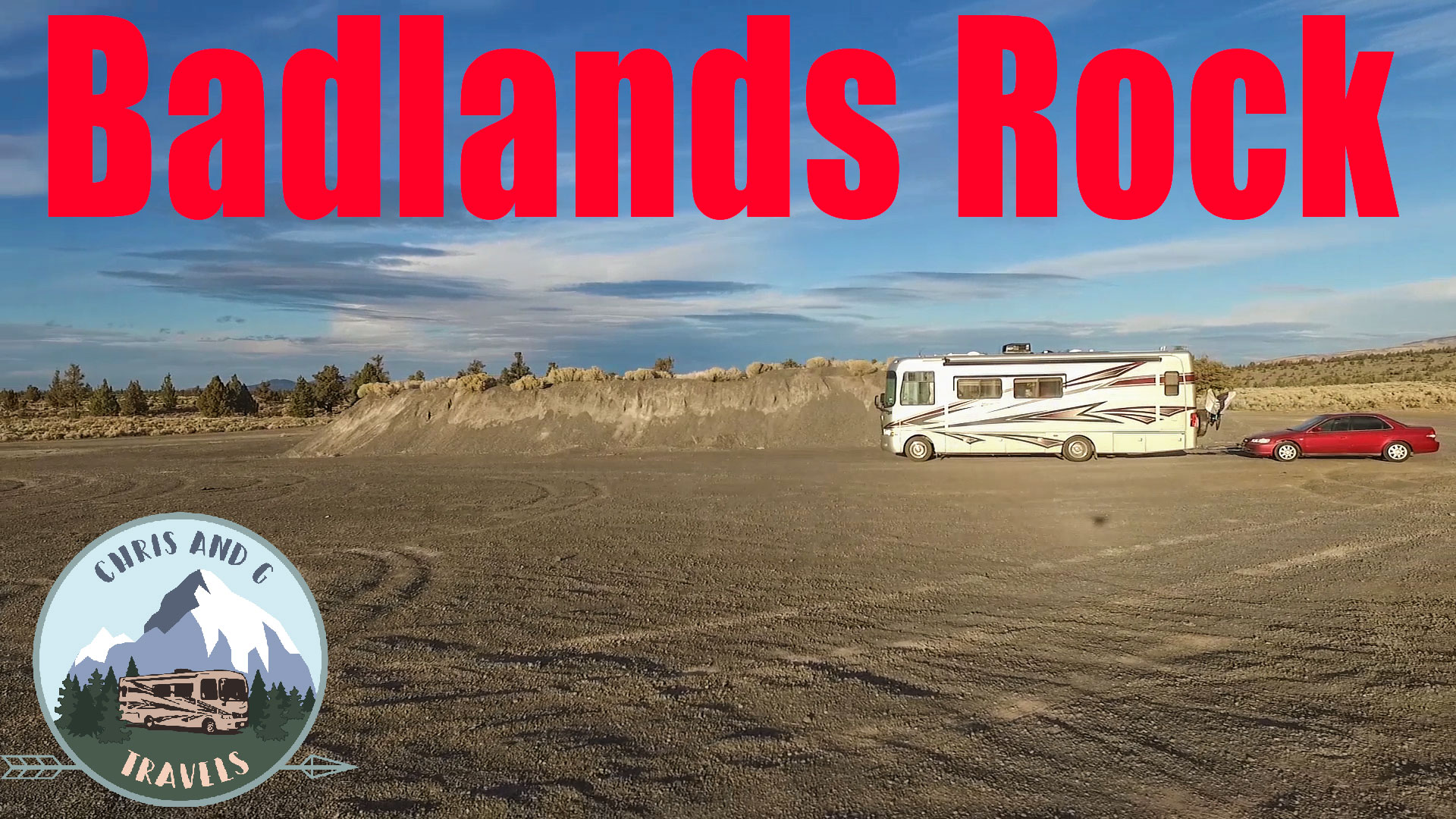 Finding boondocking spots near Bend, Oregon proved to be more difficult than anticipated. Nothing was too close to town while others had mixed reviews on safety. We settled for this quiet and secluded location 20 minutes from town and loved it!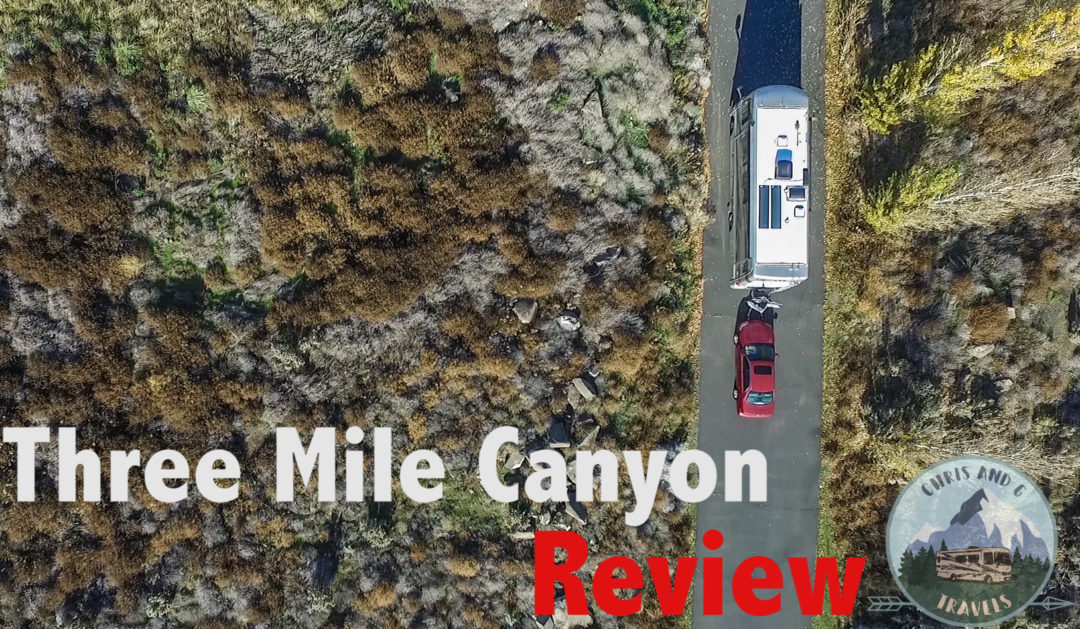 Our annual trip to Alaska usually takes us through Spokane, Washington. With that said, we are always on the lookout for free boondocking spots on our way to and from there. While searching online I found this Gem of a location that we had all to ourselves!
45.766967,-120.133536